Hello My Name Is Brandon and this is my family.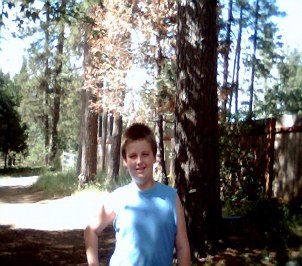 This is Me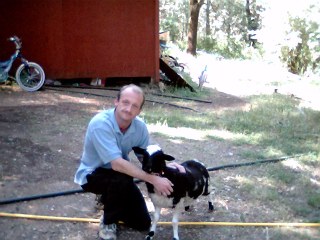 This is my Dad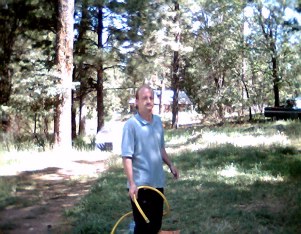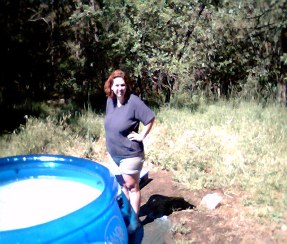 This is my Step-mom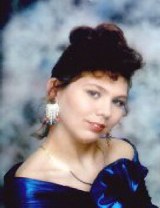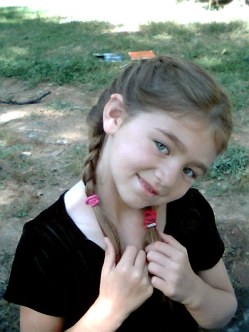 This is My step-sister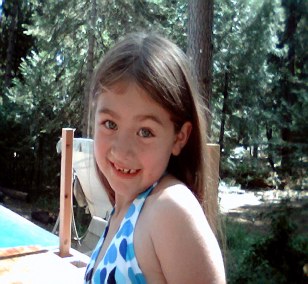 Samantha. She is the Youngest. She's my favroite sister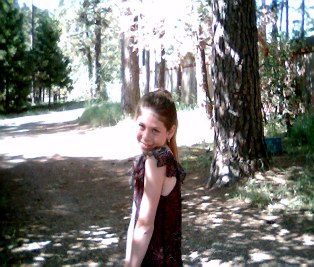 This is my other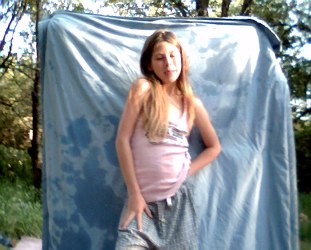 step-sister Petra. She is the Drama Queen in the family. We all love her for it.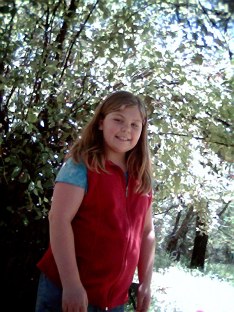 This is my sister Amanda.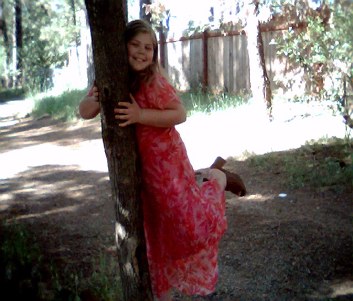 She is very sweet and giving to me anyway. I love her.